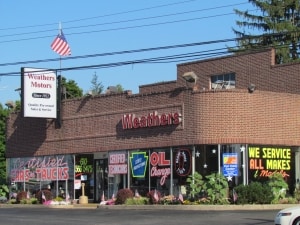 Used Trucks - Used Cars - Certified or Pre-Owned
Weathers Motors is dedicated to serving and satisfying your transportation needs.  Whether it be saving money on a pre-owned truck or car or performing repairs or preventative maintenance on your vehicle, we stand ready.

Used trucks, used cars, pre-owned trucks or cars, certified trucks or cars - it really gets down to trusting the dealership you purchase from.  We stand behind vehicles we service and sell. 


Weathers Motors- Since 1922
Just for fun

(have a great day !)